Juki Arkin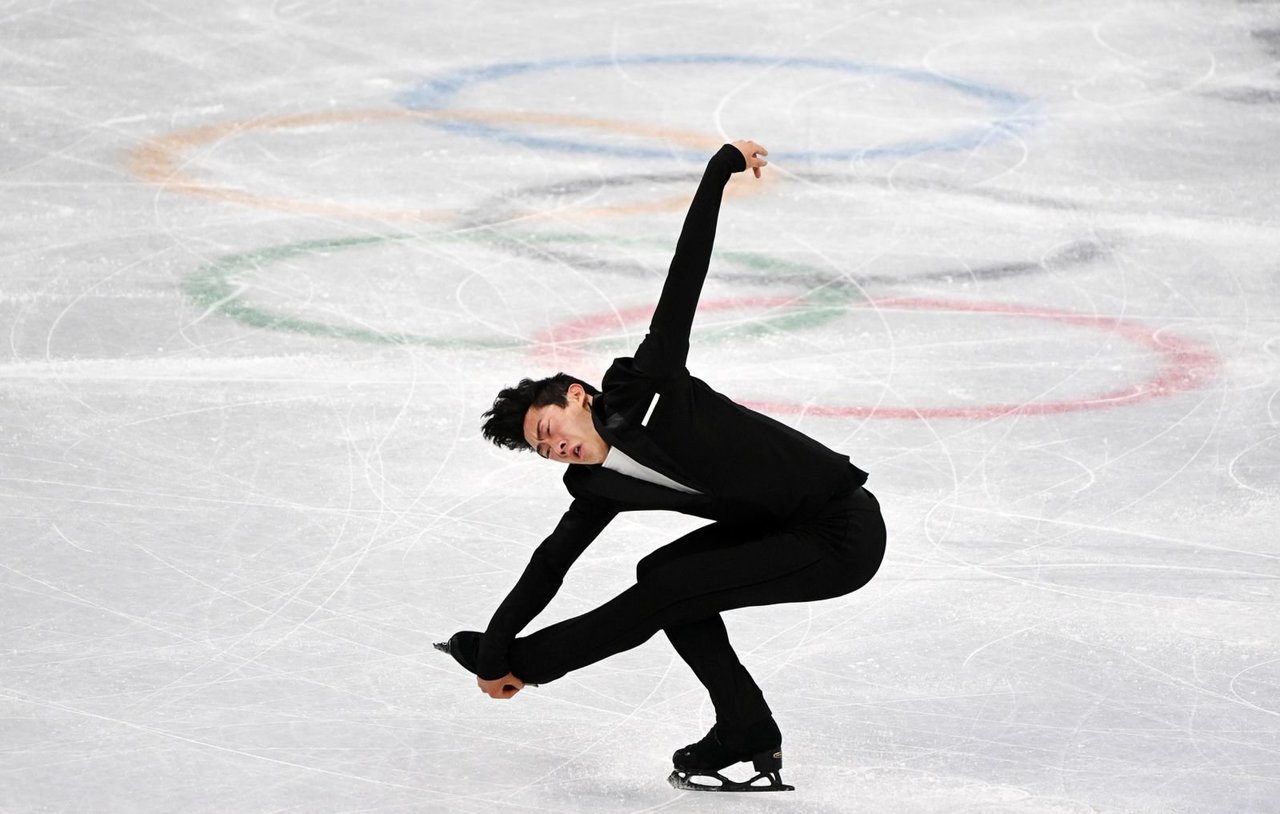 Juki Arkin (March 26, 1933 - January 27, 1996) was an Israeli pantomimist, dancer, choreographer, and actor.
Biography

Born as Yaakov Arkin in Neve Tzedek, Tel Aviv, to Margalit (née Moial) and Moshe Arkin, he grew up in Tel Aviv as one of four siblings. His sister was Galia Arkin. His mother was the granddaughter of Aharon Moial, one of the founders of Neve Tzedek, and his father served as a policeman in the Mandate Police. In 1938, his father was tragically murdered by an Arab assailant as he left a meeting at the Jaffa Police Headquarters.


Artistic Journey

Juki Arkin was a graduate of the first cohort of the IDF Central Command entertainment troupe. He studied acting at the dramatic studio of Moshe Halevy and pantomime under Sheika Ophir. In the mid-1950s, he performed at the Pantomime Theater founded by Sheika Ophir. He also appeared as a pantomimist in Marcel Marceau's troupe.

Arkin was a mentor to Sammy Sam Molkho. From 1960 to 1970, he lived and worked in the United States. He performed on Broadway in musicals such as "Annie Get Your Gun" by Irving Berlin, "Milk and Honey" (1961), and "No Strings" (1962). In 1965, he returned to Israel to play the leading role in the musical "How to Succeed in Business Without Really Trying," produced by Giora Godik. In July 1966, he appeared before Jewish communities throughout the Soviet Union as part of the "Guela Gil Trio" along with guitarist Don Julio (Yoel Dan) and vocal artist Galia Gil.

Juki Arkin founded and ran a school for dance and jazz. He was also the leader of the "Jazz Ensemble."


Film

He appeared in the film "Below the Nose" (1982) as Yaakov and worked as a choreographer in various films, including "Sallah Shabati" and "Green."


Television

In 1977, he participated in the special program "The Evening with Tzvika Pik" on Channel 1. In 1978, he appeared in both episodes of the English language learning program "Mission Possible." In 1988, he made an appearance on the cooking show "The Grand Restaurant." In 1991, he had a guest role in the children's program "Garden Party," hosted by Robin Hood. He also appeared in one of the episodes of the series "Itche."

Juki Arkin was married to Lillian Parker for five years; they divorced in early 1968. They had a son together, Jonathan, who also became a pantomimist, actor, and choreographer and resides in the United States.

Juki Arkin passed away on January 27, 1996, at the age of 63, at Ichilov Hospital in Tel Aviv after battling cancer. His funeral took place at the Nahalat Yitzhak Cemetery.

---
Reviews (0)
No reviews yet.