Moshe Badash (Picanti): A Flavorful Tale of Food and Controversy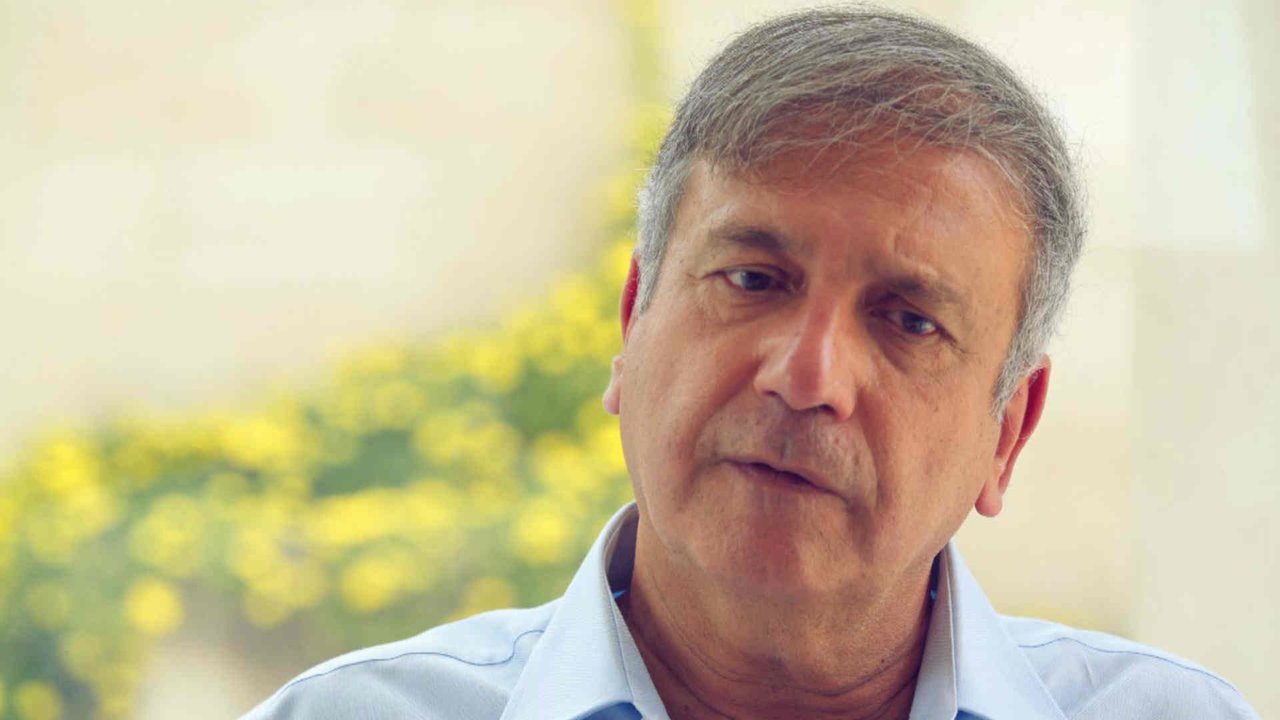 Picanti was an Israeli meat processing company owned by Aryeh Shraga and Moshe Badash. The company was known for its aggressive marketing techniques, often featuring jingles and catchy tunes on the radio. Picanti gained recognition not only for its products but also for Moshe Badash's involvement in political campaigns.
Company History
At its peak, Picanti operated 12 stores across Israel. In addition to the company-owned stores, there were several franchised locations. Picanti produced sausages, various salad types, and other food products in its factories.
The company also introduced a snack called "McKrana" as an alternative to the popular "Bamba" produced by Osem. Since the stores and factories shared the same owners, Picanti was able to offer its products at lower prices, avoiding markup fees.

In the early 1990s, as part of its marketing efforts, Picanti sold oil paintings by immigrant artists alongside its meat products. It promoted itself as a "home for immigrants." The company further benefited from the publication of books written and marketed by Badash.
These books, including "Ha'Aluka" (1989), criticized the Israeli tax system, "Charish Amok" (1991) scrutinized the government's legal advisor at the time, Yosef Harish, and "Ha'Shita" (1993) portrayed Aryeh Deri as a man of integrity and painted the legal authorities as corrupt. All these books were published under the "Am Oved" publishing house.

As part of its publicity campaigns, Badash ran a political party named "Picanti" in the 1992 Knesset elections. The party combined advertisements for meat products with election ads for an entire month until the Central Elections Committee banned this advertising method. Picanti received 3,750 votes in the elections.

In the mid-1990s, Picanti expanded its business to include "Picansin" restaurants serving Chinese cuisine and "Picantsteak" for meat dishes. During this time, the company lost a lawsuit to Tommy Lapid for using his name on sausages. The sausages were advertised as "Tommy from the Lapidos series, sausage, frankfurter, Vienna."

In 1997, the company faced a financial crisis and laid off 1,064 employees. Badash claimed that Picanti's downfall resulted from a commodities boycott cartel organized against it by Osem and other food companies dominating the market, such as Coca-Cola and Tnuva.
The "McKrana" snack, Picanti's flagship product at the time, threatened to capture 32% of their total profits in 1997. Badash renamed his company "The Cartel's Victim" and filed lawsuits against those he believed were responsible for the company's downfall, seeking 1.8 billion shekels in compensation.
The lawsuit was dismissed because Badash couldn't afford the high security deposit required, and he was ordered to pay 7,000 shekels in court fees to each of the 29 food companies he sued. In September 2011, Moshe Badash renewed his lawsuit.
---
Reviews (0)
No reviews yet.