Kinneret Barashi: The Resilient Heart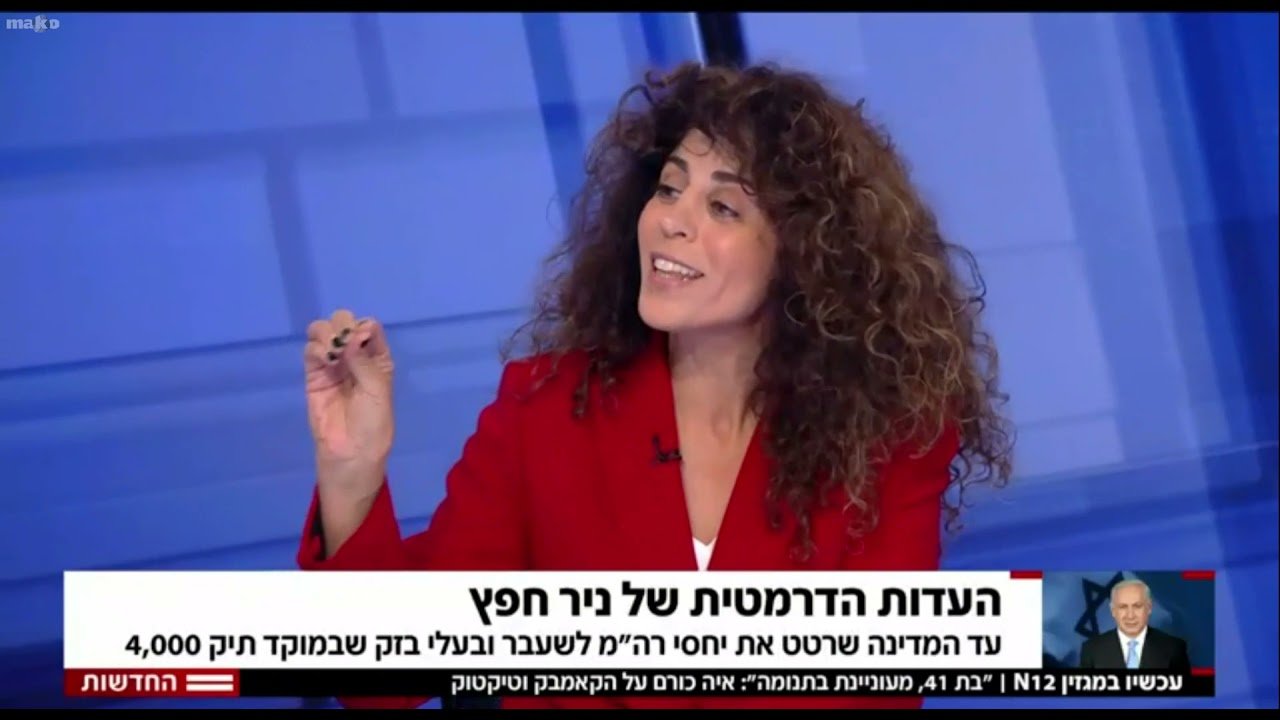 In the annals of Jewish history, some stories shine brighter than others. The life of Kinneret Barashi is one such story—a tale of resilience, heritage, and the enduring legacy of a remarkable woman.
Our journey begins in the city of Jerusalem, where Kinneret Barashi was born in 1948, just three years after the establishment of the State of Israel. She grew up surrounded by the rich cultural heritage of the Jewish people.

Kinneret's family instilled in her a deep sense of Jewish identity, teaching her the importance of faith, community, and preserving their heritage.

The path of Kinneret's life was marked by adversity. In her early years, she witnessed the struggles of the Jewish people in a fledgling nation facing constant challenges.

Her family, like many others, worked tirelessly to build a homeland, facing hardships and conflicts with unwavering determination.

Kinneret's legacy is intertwined with her remarkable voice—a voice that would become a symbol of resilience and hope for her people.

She began singing at a young age, using her talents to uplift the spirits of those around her. Her songs carried the stories of her people, echoing their joys and sorrows.

Kinneret's commitment to preserving Jewish culture and heritage was unwavering. She worked tirelessly to collect and share traditional Jewish songs, ensuring that they would never be forgotten.

Her efforts to pass on the rich tapestry of Jewish melodies to future generations have left an indelible mark on Jewish heritage.

Today, Kinneret Barashi's legacy lives on. Her songs continue to inspire and unite, reminding us of the enduring strength of the Jewish spirit.

Her life serves as a testament to the resilience of the Jewish people and the power of music to heal, uplift, and bridge divides.

As we celebrate the life and contributions of Kinneret Barashi, we are reminded that even in the face of adversity, one person's voice can resonate through generations, carrying with it the hope and heritage of an entire people.

---
Reviews (0)
No reviews yet.