David J. Frum: The Neoconservative Intellectual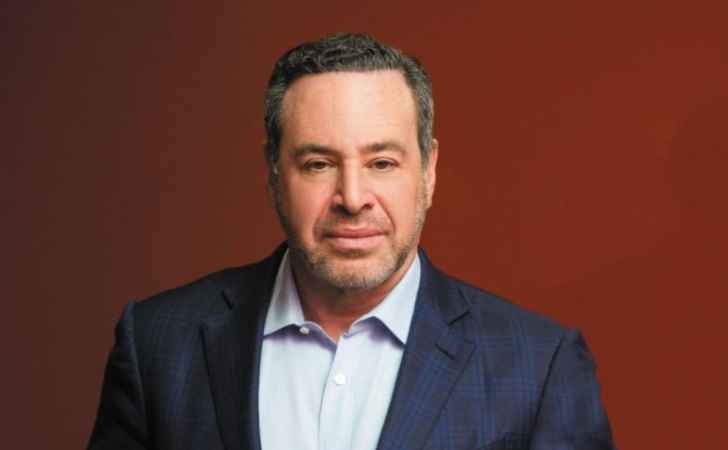 David J. Frum, born on June 30, 1960, in Toronto, Canada, is an American-Canadian Jewish author, journalist, and conservative commentator. He served as the speechwriter for U.S. President George W. Bush, responsible for crafting key economic speeches. He was the first insider to write a book titled "The Right Man" (Random House, 2003) about the initial period of President Bush's administration, particularly in the wake of the September 11, 2001 attacks.
Early Life

Frum was born to Jewish parents in Toronto, Canada. He describes himself as "not particularly observant" when it comes to Judaism. His mother, Barbara Frum, was a well-known journalist and radio host in her own right. His sister, Linda Frum, is a Canadian senator. David Frum is married and has three children. He holds a bachelor's degree in history from Yale University and earned his doctoral degree in law from Harvard University in 1987.


Journalist, Editor, and Politician

Frum's political journey began when he was just 14 years old, as a leftist activist. Over the years, his political views shifted to the right. In 1980, he volunteered for Ronald Reagan's election campaign, and since then, he has identified as a "conservative Republican." However, he has not hesitated to criticize individuals and ideas from the right when he deemed it necessary.

Frum began his journalism career as an editor at the "Yale Daily News" during his undergraduate years at Yale University. In 1987, he completed his law degree from Harvard. While studying at Harvard, he was elected president of the Federalist Society chapter at the university.

Over the years, Frum has been an editor and regular contributor to various publications. He was an editorial page editor at "The Wall Street Journal" from 1989 to 1992 and wrote a regular column for "Forbes" magazine from 1992 to 1994. His first major political recognition came after he wrote a critical article in "The American Spectator" about Pat Buchanan, a conservative candidate for the presidency in 1991.

In 2001, Frum was appointed as the economic speechwriter for President George W. Bush, despite still holding Canadian citizenship at the time. He officially became a naturalized U.S. citizen in 2007. During his time in the White House, he was a vocal supporter of the Bush administration's policies, including the 2003 invasion of Iraq.

Frum also served as a senior advisor on foreign policy to Rudolph Giuliani during his unsuccessful 2008 presidential campaign. During those elections, Frum distanced himself from the Republican Party's mainstream by publicly expressing opposition to Sarah Palin's candidacy for Vice President, despite earlier indicating he would vote for the Republican presidential nominee, John McCain.

In recent years, Frum has remained an influential conservative commentator but has also expressed unconventional opinions, even on issues with conservative values. For instance, he openly opposed the Republican Party's aggressive stance on healthcare reform under President Barack Obama.

Today, David Frum writes a regular weekly column for "The Globe and Mail," a Canadian newspaper, and "The Week," an American news magazine. His articles have appeared in "The New York Times" and various European newspapers. He also contributes to radio programs and is a member of the board of directors of the Republican Jewish Coalition, a conservative Jewish lobby group founded in 1985.


Books

Frum's first book, "Dead Right" (Basic Books, 1995), received praise from both the political right and left. Frank Rich of "The New York Times" called it "the smartest book written from the inside about the American conservative movement," while William F. Buckley described it as "the most refreshing experience in ideological writing in a generation."


---
Reviews (0)
No reviews yet.