Daniel Hechter: The French Fashion Maestro and Football Enthusiast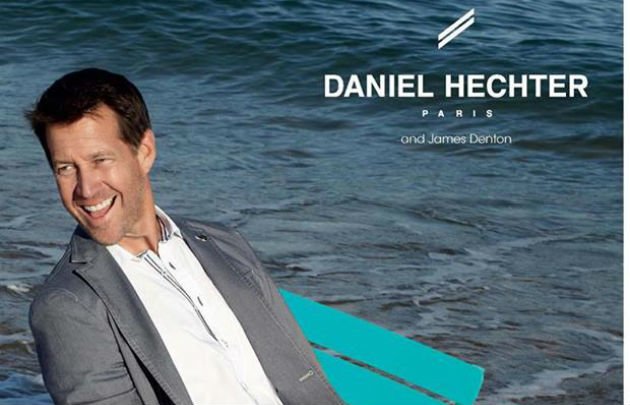 Daniel Hechter, born on July 30, 1938, is a Jewish-French fashion designer and football entrepreneur. He is renowned for his role as the founder and president of the French fashion brand "Daniel Hechter" and his significant involvement with the Paris Saint-Germain Football Club (PSG).
Fashion Designer

Hechter, a native of Paris, is the founder of the fashion brand "Daniel Hechter," established in 1962. The brand specializes in elegant clothing and attire for both men and women. With numerous branches worldwide, the brand's products in Israel are exclusively imported and distributed by the Polgat retail chain. Notably, Hechter designed the uniforms for the French national football team during the 1998 FIFA World Cup. In February 2012, the brand selected the footballer James Denton as its ambassador to model its clothing.


Paris Saint-Germain

Founded in 1971, Paris Saint-Germain (PSG) is considered one of the youngest football clubs in European football. Daniel Hechter played a pivotal role in the club's early years, serving first as the director-general and later as its president. During this period, Israeli footballer Mordechai Spiegler played for the team, forging a close friendship between the two men. Hechter left the club at the end of 1978, but his influence on PSG's early development and his passion for the sport left a lasting legacy.

Daniel Hechter's multifaceted career reflects his creative talent in the world of fashion and his dedication to the sport of football, making him a prominent figure in both realms.

---
Reviews (0)
No reviews yet.