The International Association of Jewish Lawyers and Jurists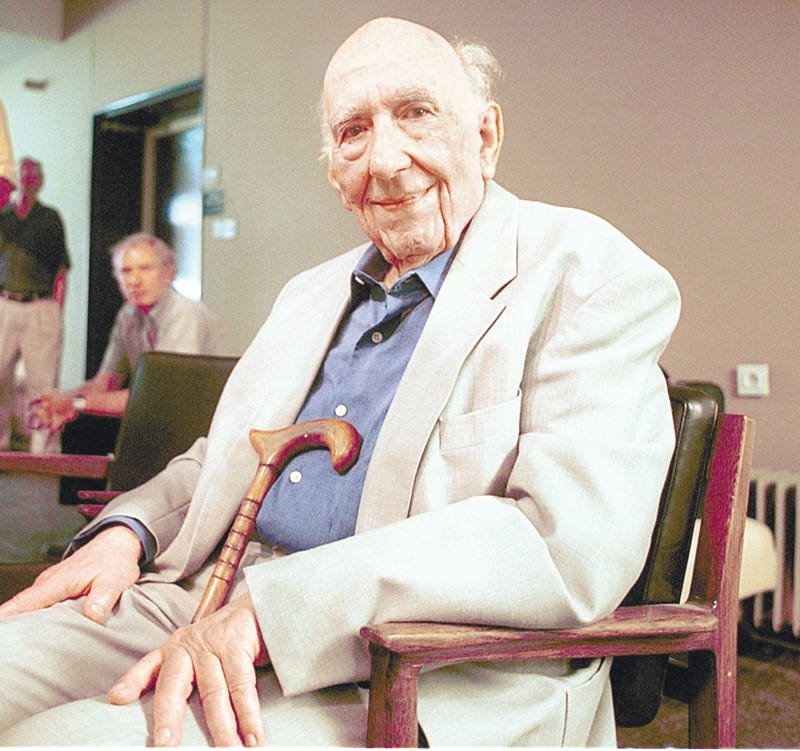 The International Association of Jewish Lawyers and Jurists, through its dedicated leadership and steadfast commitment to justice and human rights, has made significant strides in combating anti-Semitism, upholding human rights, and defending the legitimacy of the State of Israel on the global stage. Founded by distinguished legal minds and boasting a diverse and passionate membership, IJL remains a formidable force in the pursuit of justice and the protection of human rights for all.
The International Association of Jewish Lawyers and Jurists (IJL) is a non-governmental organization established in 1969 with the primary objective of promoting human rights on a global scale. Founded by notable legal figures, including Israeli Supreme Court Justice Chaim Cohen, American Supreme Court Justice Arthur Goldberg, and Nobel Peace Prize laureate René Cassin, IJL boasts a diverse membership of legal professionals, judges, and academics from over 50 countries. This documentary-style article delves into the history, mission, and notable figures associated with this esteemed organization.


History and Activities:
IJL emerged from the vision of its founding members who recognized the need for a dedicated organization to champion human rights worldwide. These visionary leaders, representing diverse legal traditions, sought to address pressing issues such as war crimes prevention, punishment for war criminals, and the prohibition of weapons of mass destruction. Moreover, the organization aimed to foster international cooperation rooted in the rule of law and the fair implementation of international agreements.
Notably, IJL places a strong emphasis on issues relevant to the Jewish people and actively strives to combat racism, anti-Semitism, xenophobia, and the delegitimization of the State of Israel. Its commitment to these causes underscores its dedication to upholding the principles of justice and human rights.
Special Consultative Status:
IJL holds special consultative status with the United Nations Economic and Social Council (ECOSOC). This status grants the organization's representatives the privilege of expressing their viewpoints and participating in discussions within the UN Human Rights Council in Geneva and other UN bodies. IJL consistently engages in the proceedings of these councils and delivers speeches addressing issues such as anti-Semitism, Holocaust denial, human rights violations, and the UN's treatment of Israel.
Justice Journal:
For over 25 years, IJL has published a legal journal titled "Justice," which critically examines legal issues relevant to the organization's mission and activities. This publication serves as a valuable resource for legal professionals and academics worldwide, shedding light on essential legal matters.
Leadership:
The organization's current president is Advocate Meir Linzen, and the honorary president is the late Judge Hadas Ben-Ezra. These esteemed leaders have played pivotal roles in shaping IJL's direction and actions.
Hadas Ben-Ezra (In Memoriam):
Judge Hadas Ben-Ezra was a prominent Israeli jurist who served as a deputy president of the Tel Aviv District Court and as a temporary justice of the Israeli Supreme Court. In 1988, she was appointed as the president of the International Association of Jewish Lawyers and Jurists (IJL), a position she held until 2004. During her tenure as president, Ben-Ezra worked tirelessly to expose and condemn instances of anti-Semitism worldwide and led legal actions against Holocaust deniers.
Ben-Ezra's commitment to justice extended beyond her judicial career. She twice represented Israel at the United Nations (in 1965 and 1975) and participated twice in Israel's delegation to UNESCO's human rights conferences. After retiring from the judiciary in 1991, Ben-Ezra dedicated herself to fighting anti-Semitism. She authored the book "The Lie That Refuses to Die" in 1998, which delves into the Protocols of the Elders of Zion (a widespread anti-Semitic forgery) and its origins. As a legal expert in UN procedures, Ben-Ezra extensively researched the authenticity of the Protocols and the allegations of forgery or theft. Her book was translated into nine languages and gained recognition worldwide.
Irit Kahan:
In 2011, Irit Kahan was elected as the president of the International Association of Jewish Lawyers and Jurists, following her role as the organization's vice president from 2004. She held this position until 2017. Between 1995 and 2005, Kahan served as the head of the International Affairs Department at the Israeli State Attorney's Office. In this capacity, she oversaw Israel's involvement in international criminal proceedings related to issues such as detention, legal assistance, prisoner transfers between countries, and child abduction.
As president of IJL, Irit Kahan spearheaded numerous legal actions against anti-Semitism, human rights violations, and the delegitimization of the State of Israel. In one of her appearances at the United Nations Human Rights Council, she vigorously defended Israel against allegations of organ harvesting from Palestinians during the Second Lebanon War in 2006.
Throughout her presidency, Kahan worked tirelessly to ensure that IJL continued its efforts to prevent severe human rights violations not only against Jews but also against other minority groups. Additionally, she organized numerous international conferences for IJL, with the participation of hundreds of Jewish lawyers and jurists from around the world.

---
Reviews (0)
No reviews yet.