The Goal Maestro: The Chaim Revivo Legacy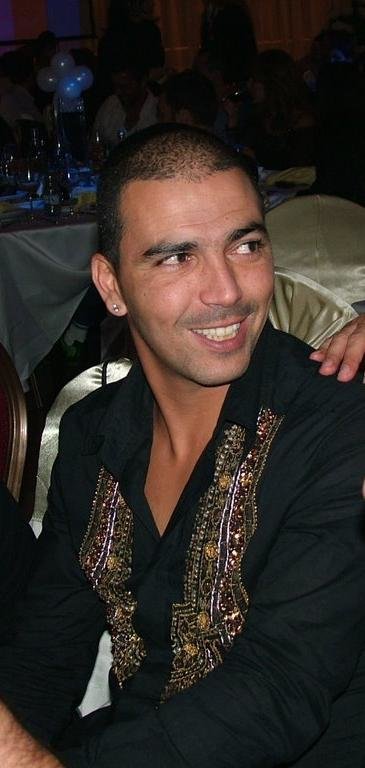 Chaim Revivo, the goal maestro, the proud son of Israel, continues to be a symbol of inspiration for many. His footsteps on the football field echo in the hearts of countless aspiring footballers, and his heritage and commitment to his community paint him as a true exemplar of Israeli pride and Jewish values.
In the sprawling and passionate tapestry of football, there emerges a figure whose feet danced to the rhythm of the ball, whose legacy is intertwined with the essence of Israeli sportsmanship. We delve into the life, heritage, legacy, and contributions of Chaim Revivo.


Early Life and Heritage
Born on February 22, 1972, in Ashdod, Israel, Chaim Revivo grew up amidst the gritty passion for football, enveloped in the rich tapestry of Jewish culture and tradition. Revivo is of Turkish-Jewish heritage, a heritage that has significantly influenced his life and values.


Football Career
Revivo's journey in football began with the club Maccabi Ironi Ashdod. His dexterity, agility, and finesse quickly caught the eye of football aficionados, leading him to play for top Israeli clubs and later, international clubs in Turkey and Spain.


Contribution to Israeli Football
Revivo wasn't just a footballer; he was a symbol of national pride, a beacon of Israeli sportsmanship. He played a pivotal role in elevating Israeli football to international acclaim, competing in renowned leagues and enhancing Israel's visibility in the sports arena.


Legacy
Chaim Revivo's legacy is not just scored goals and won matches. It is a legacy of passion, resilience, and a relentless pursuit of excellence. His journey has inspired countless young Israelis to pursue their football dreams, to view sports as a unifying language transcending borders and conflicts.


Community Contributions
Beyond the football field, Revivo's impact reverberates in his commitment to the Jewish community. His life exemplifies the strength of Jewish heritage and values, contributing to the community's sense of pride and unity.


---
Reviews (0)
No reviews yet.