Gidi Weitz: Israeli Journalist and Sokolov Award Winner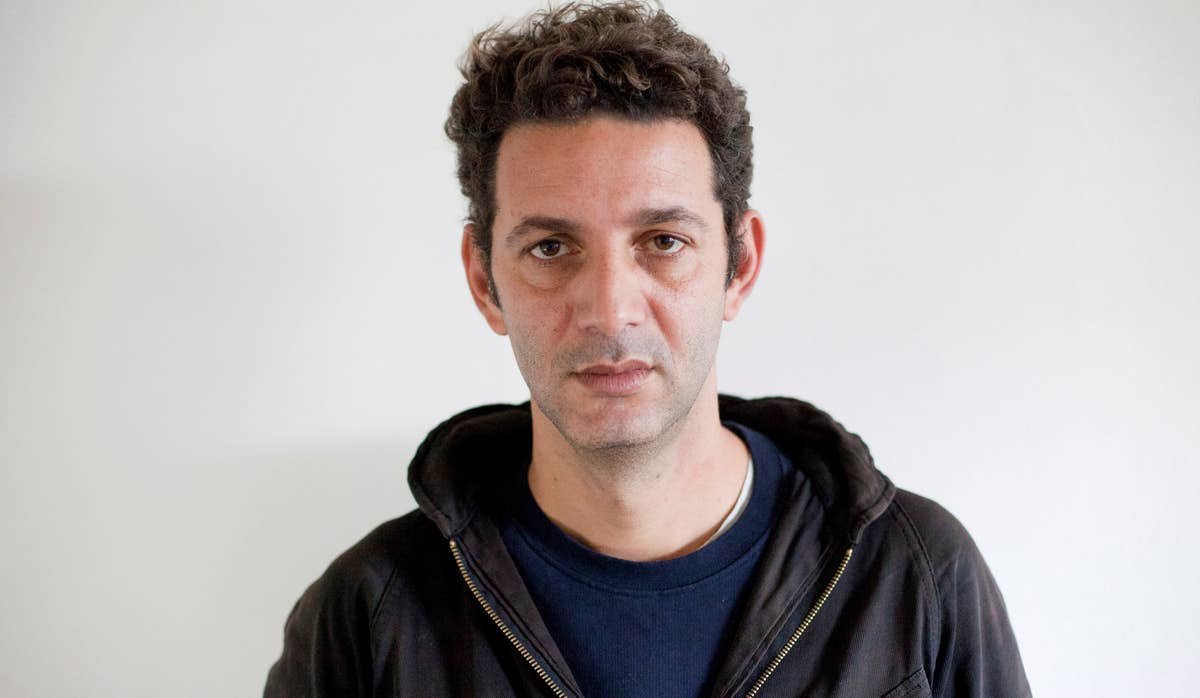 Gideon (Gidi) Weitz, born on March 19, 1975, is an Israeli journalist and recipient of the Sokolov Award. Throughout his journalistic career, he has gained prominence for his investigative work in the realm of public corruption, earning him recognition as a champion of government accountability. In this comprehensive documentary-style article, we delve into the biography, career, and notable achievements of Gidi Weitz.
Biography:
Gidi Weitz is the son of historian Yehiam Weitz, named after his father's friend, Gideon (Gidi) Dvorksy, a recipient of the Medal of Valor who was killed in the Yom Kippur War.

In 1994, he commenced his military service in the Israel Defense Forces (IDF) as a writer for the "BaMahane" magazine, but he was discharged in 1996. Following his military service, he worked for five years at the newspaper "Kol HaIr." In 2002, he joined "Yedioth Ahronoth" newspaper, where he served as an investigative journalist and wrote for the "7 Yomim" supplement. In 2006, he joined "Haaretz" newspaper, and in 2010, he established and headed the newspaper's investigative department.

In 2008, Weitz revealed that during his tenure at "Yedioth Ahronoth," he had encountered instances of delaying the publication of investigations due to the interests of the publisher or editor.

In 2011, in collaboration with director Levi Zini, producer Mosh Danon, and Nadav Eshed, Weitz co-created the documentary film "Kill Them All" (Hebrew: "א' תחסל אותם"), which focused on the 300 bus route affair and was broadcast on Channel 10.

In 2013, he was awarded the Medal of Valor for his work as a journalist and investigator in promoting a clean public system. In 2015, he received the Sokolov Award in the field of written journalism.

In October 2015, Weitz raised allegations that the Netanyahu family was receiving preferential treatment on the Walla! website, a matter that later became part of Case 4000. In February 2019, the Attorney General's legal advisor announced that he was considering indicting Prime Minister Netanyahu and the Elovitch family on charges of bribery, pending a hearing. On November 21, 2019, Avichai Mandelblit decided to indict Netanyahu on bribery charges, based on evidence presented in Case 4000.

In December 2021, Weitz was briefly detained by police for questioning during an event, despite identifying himself as a journalist. He was released without being investigated after a few hours.

Personal Life:
Gidi Weitz shares his life with his partner, actress Netta Shoshani.

---
Reviews (0)
No reviews yet.