Rami Unger: The Business Mogul of Israel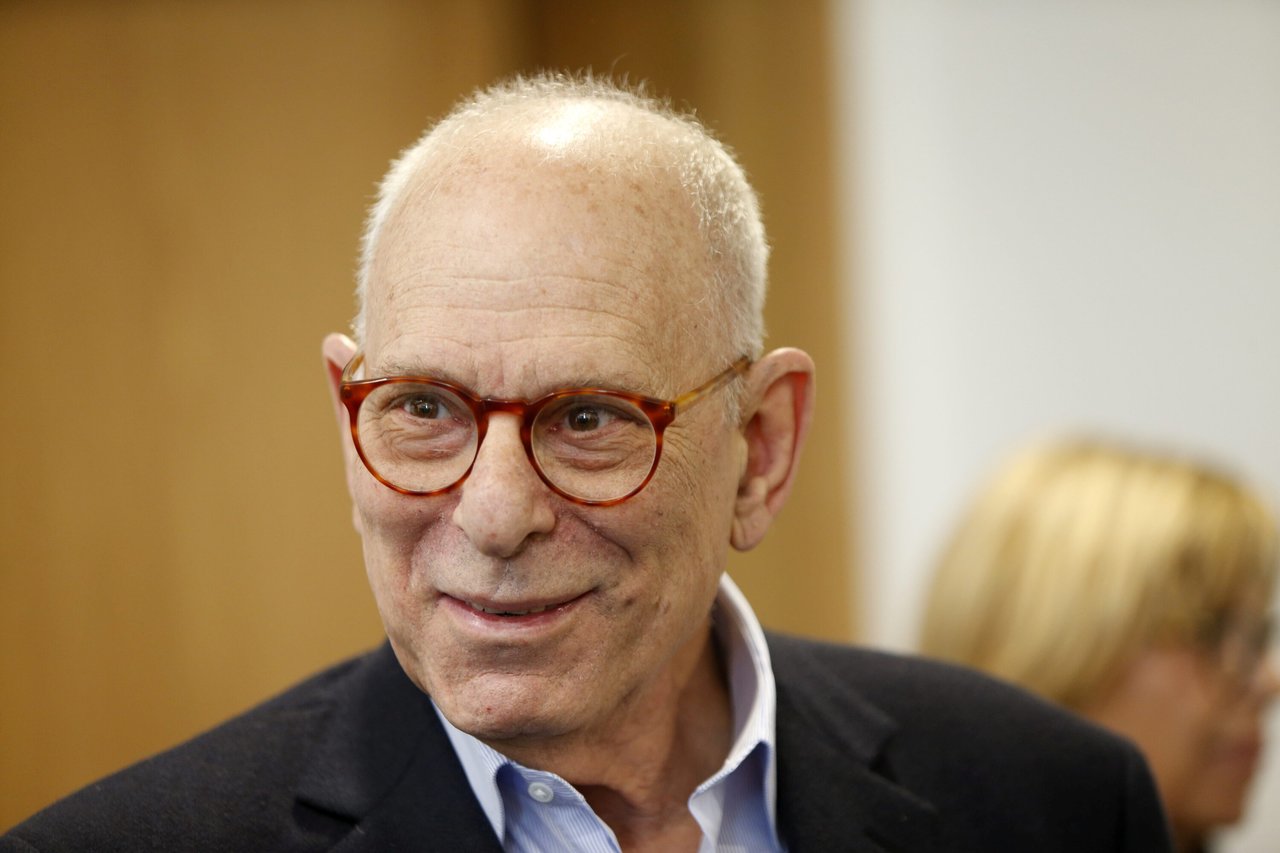 In the realm of Israeli business, Rami Abraham Unger stands out as a prominent figure, with diverse interests spanning the import of automobiles, shipping, and real estate. Born in 1947 into a well-established family in northern Tel Aviv, Rami's father was Shalom Unger. His educational journey took him to the British Isles, where he studied at a private school in Britain. Following his early education, he served in the Israeli Defense Forces (IDF) as part of the Intelligence Corps.
After completing his military service, Unger embarked on legal studies at the University of Oxford but did not complete his degree. However, his academic pursuits eventually led him back to Israel, where he successfully graduated with a law degree from Tel Aviv University in 1971.

Rami Unger's foray into the business world began in the late 1960s when he established a small venture specializing in the import of air conditioning systems for trailers and caravans. This marked the initial steps in his business journey, where he would later become the first importer of Autobianchi automobiles in Israel, followed by the importation of Lancia vehicles.

In addition to his business endeavors, Unger was also an active political figure. He aligned himself with the Gil (Freedom Movement of Israel) party, which was part of the broader liberal political movement. During this time, he developed connections with figures such as Ezer Weizman, who would later join the Likud party, a continuation of the Gil movement. Weizman, in collaboration with David Kolitz, who had interests in Iran-related businesses through the Elul company, provided assistance to Unger in exporting air conditioning systems to Iran until the Iranian Revolution in 1979.

In the early 1980s, after Weizman left the government, Unger and Weizman became business partners, focusing on the importation of automobiles, shipping, and real estate ventures. Alongside Benjamin (Fuad) Ben-Eliezer and Shlomo Amar, they jointly established the Yahad party in 1984, with Unger playing a pivotal role as a major donor and serving as its treasurer. During 1985-1987, when Weizman served as a minister in the Israeli government, he provided Unger with a monthly allowance of $1,000, totaling $27,000.

Together with the company "Netzba," owned by members of the "Agad" group, Unger became an importer of Daihatsu automobiles in Israel. In 1985, he sold his stake in the agency to "Netzba," and in 1989, he acquired full control of the agency. Simultaneously, he entered the maritime shipping industry through his ownership of the Ray Shipping company. By 2010, his company possessed over 60 vessels, specializing in the transportation of automobiles, with a total value exceeding $3 billion.

In 2008, Unger's company "Telecar," a subsidiary of his conglomerate, secured the importation rights for Kia vehicles into Israel. This led to an extended legal dispute between Unger and Michael Levi, who had been the previous importer of Kia in Israel before Unger's involvement. In 1990, Unger also acquired the importation rights for Lancia vehicles into Israel, thus concluding the dispute in his favor through a legal ruling.

In 2013, Deputy Head of the Mossad, Yossi Cohen, intervened in a dispute over the rights to import Kia vehicles. Later on, Unger donated 1.1 million shekels from a Panamanian company to Cohen's synagogue, facing Cohen's residence. Another car brand imported by "Telecar" into Israel is "SsangYong."

Apart from his involvement in the automotive industry, Rami Unger also holds significant real estate assets in Israel, Eastern Europe, and the United States. He is among the founders of the "Fire" real estate fund, which is managed by Shlomo Grofman.

Rami Unger is married to Yael, who is also active in his business pursuits, and they have two sons. The family resides in Kfar Shmaryahu, a picturesque village in central Israel.
---
Reviews (0)
No reviews yet.