Leonid Nevzlin: A Journey of Resilience and Philanthropy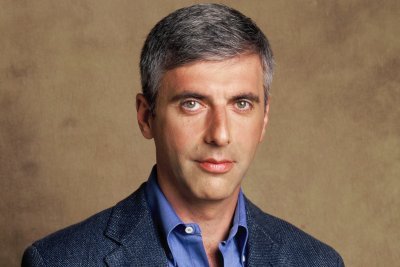 Leonid Nevzlin's biography, heritage, legacy, and contributions stand as an inspiring example of one person's ability to transform adversity into meaningful action and bring hope to those in need.
In this documentary, we delve into the extraordinary biography, heritage, enduring legacy, and significant contributions of Leonid Nevzlin, a man whose life has been marked by resilience, commitment, and a profound dedication to the Jewish community.

Our journey begins with the biography of Leonid Nevzlin, a remarkable individual who has faced adversity with unwavering determination and a relentless pursuit of justice.

Born into a family with a strong Jewish heritage, Nevzlin's upbringing instilled in him values of courage, resourcefulness, and the importance of preserving one's identity.

Leonid Nevzlin's heritage is deeply rooted in the Jewish experience, with a profound respect for the rich cultural tapestry and historical significance of the Jewish people.

He carried forward the legacy of generations before him, vowing to protect and promote Jewish culture and identity.

The legacy of Leonid Nevzlin is one of resilience and unwavering commitment to human rights, education, and the betterment of society.

Through his philanthropic endeavors, he has supported initiatives that promote education, research, and the welfare of marginalized communities.

Leonid Nevzlin's contributions to the Jewish community are deeply rooted in his dedication to preserving Jewish heritage and advancing the well-being of Jewish people worldwide.

He has played a pivotal role in supporting Jewish cultural institutions, education, and initiatives that strengthen Jewish identity.

The legacy of Leonid Nevzlin continues to flourish through the lives he has touched, the organizations he has nurtured, and the spirit of resilience he has instilled in others.

His enduring impact is a testament to the enduring power of an individual's commitment to creating positive change in the world.

---
Reviews (0)
No reviews yet.