Edgar Bronfman (Sr.) - A Philanthropist and Jewish Leader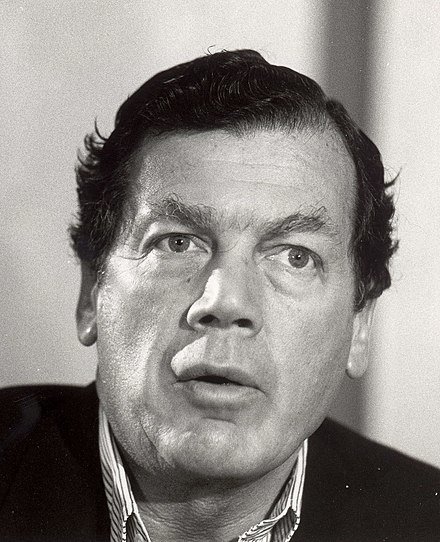 Edgar Bronfman's life was marked by his dedication to Jewish causes, philanthropy, and his leadership within the World Jewish Congress. He played a significant role in advocating for the rights and welfare of Jewish people worldwide, making a lasting impact on Jewish identity and education.
Edgar Bronfman (Sr.), born on June 20, 1929, and passing away on December 21, 2013, was a Jewish-Canadian businessman from the renowned Bronfman family. He served as the President of the World Jewish Congress from 1979 to 2007 and was a staunch supporter of various programs benefiting Jewish students.


Life Story:

Edgar Bronfman was the son of Samuel Bronfman, the founder of Distillers Corporation-Seagrams and a member of the wealthy Bronfman family in Canada. His younger brother was Charles Bronfman. He studied at McGill University in Montreal, Canada, and earned his undergraduate degree. In 1957, he joined the family business and significantly expanded its sales.
After his father's death in 1971, he inherited the roles of president, CEO, and financial manager of the company. In 1981, he was elected as the President of the World Jewish Congress, an organization that unites Jews worldwide, after serving as its acting president for two years.
Israel Singer was elected as his deputy. In this role, he advocated for the immigration of Soviet Jews to Israel, exposed the wartime activities of Austrian President Kurt Waldheim during World War II, and secured compensation for Holocaust survivors from Swiss banks.
Since the 1980s, Bronfman dedicated much of his time to philanthropic work. He promoted a "renaissance of Jewish identity rooted in learning" and advocated for greater inclusivity within the Jewish community, especially regarding interfaith marriages.
He served as the President of "Hillel: The Foundation for Jewish Campus Life" in the United States and expanded its presence to South America and Israel. He also founded the Bronfman Youth Fellowships, a community of young Jewish leaders in the United States and Israel, which has produced many accomplished graduates.

Bronfman was married five times during his lifetime. He married Ann Loeb in 1953 and remained married to her until 1973. Together, they had five children: Sam (Samuel), Edgar Jr., Matthew, Holly, and Adam.

In 1999, he was awarded the Presidential Medal of Freedom by U.S. President Bill Clinton in recognition of his contributions.
---
Reviews (0)
No reviews yet.